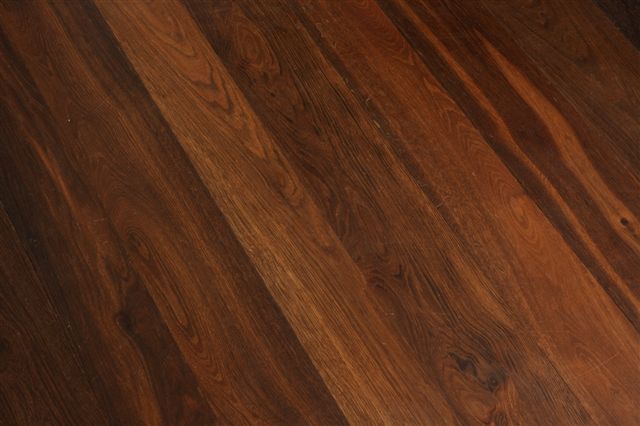 Semi Solid Smoked
These are high quality Christina Meyer FSC oak engineered floors on a birch plywood base. These floors are 20mm with a 6mm top layer of oak and a birch plywood base of 14mm. These are beautiful floors available in wide widths 180mm, 200mm and 220mm and in lengths from 600mm to 2000mm.
A range of colours of finishes and colours is available: prime oak, rustic oak, and steamed oak available in lacquered or oiled options.


Steamed oak produces a colour and texture similar to black walnut giving a rich inviting dark colour.